Caribbean & Central America Cruise: Bridgetown To Lisbon
on Silver Moon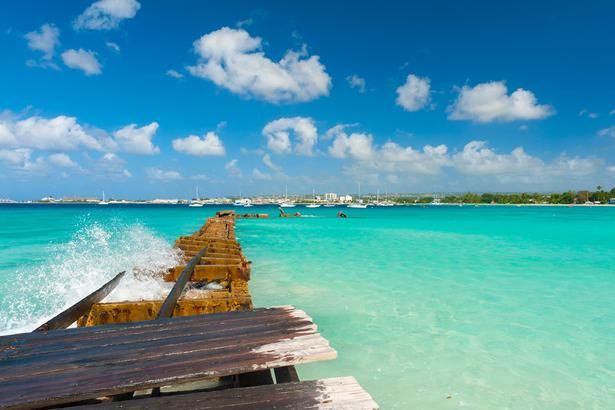 Do you dream of returning to the golden age of travel? Then you have come to the right place! Begin with a week of Caribbean rhythm and soul, drinking in the culture and charisma that these islands are known for. Then it's time for blue sea days, as you relax amid the ultra-luxury of Silver Moon. Enjoy everything the ship has to offer from engaging onboard lectures to the S.A.L.T. culinary experience. Be on deck to spy land for the first time in a week, as the Azores hove into view. Another two sea days leave you feeling refreshed and ready for Lisbon.
Silversea's small luxury ships are designed for those who delight in the thrill of discovery while indulging mind and body in the most lavish surroundings imaginable. All accommodations are spacious, ocean-view suites that include butler service, and most include private verandas. Silversea voyages and cruise expeditions sail to over 900 destinations on all seven continents, more than any other cruise line.
Our ships range in size from 50 to 304 suites to ensure each of our guests fi
...